To help us get your order processed as timely and efficiently as possible, we kindly ask you please fill out the following form as completely as possible. Once submitted, we will get back to you within 24 hours with a final invoice for your confirmation and to collect billing information.

POWERFIN accepts all major Credit Cards, Paypal, Wire Transfer, or Checks (for prepaid orders only)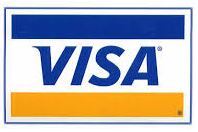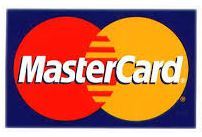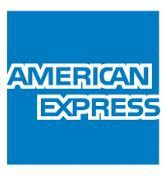 We sincerely do appreciate your order, and hence your trust & support for the POWERFIN product line.